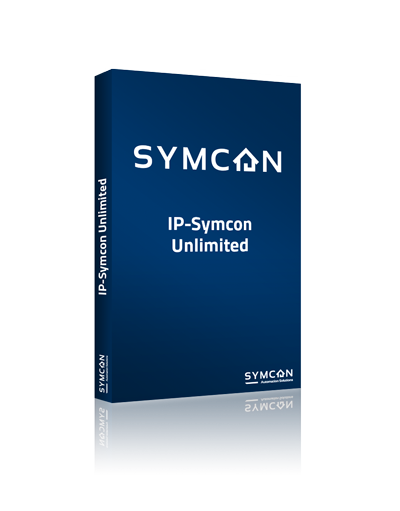 Smarthome with IP-Symcon
Think about your individual requirements
What should be automated, what should the visualization look like, what do you expect from your Smarthome? We are happy to support you with the planning and bring our experience and recommendations with you.
Choose one of our Smarthome Support Packages
With our transparent Support Packages, you always have your planned budget in view. You will not incur any costs that have not been agreed in advance!
Planning & programming your Smarthome
After we know your ideas and have worked out a common plan, we start with the technical implementation. Your automation scripts can be created and integrated remotely.
What is IP-Symcon? What are the advantages of Symcon?
IP-Symcon is a pure software solution to unite many different systems into a unified system.
IP-Symcon is basically a software that runs on a NAS, Raspberry or other device in the smarthome. In the meantime, there is also an own Symbox, which can be mounted on the DIN rail in the distribution cabinet.
Many devices that are in the network via LAN or WLAN can thus be united.
Advantages with IP-Symcon
Many, especially cheaper Smarthome products can be connected to a complete system.


More advantages follow...
YOUR Smarthome, Intelligence in YOUR home
Automate everyday activities with smart technologies, from automatic rollo to multiroom music or a flexible door intercom.
Smarthome Support by Medialekt
With the following Packages you can book time Support for your Smarthome project. Simply describe your request in a message if possible, the time required will be estimated, which you can then purchase here.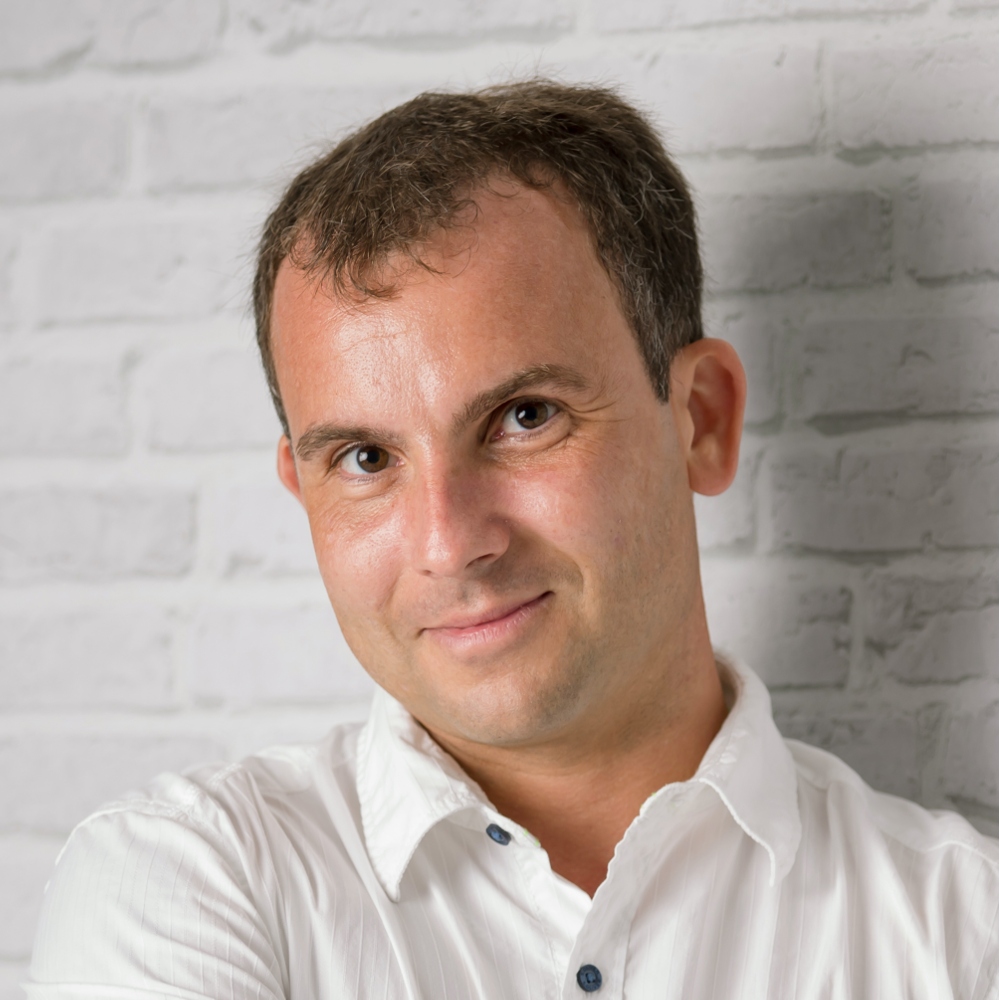 You can buy these Support Packages both as a company and as an end user. For this reason, please note the prices without tax! If the time quota is used up, a refund or revocation is excluded regardless of the success of your case!.
Payment is made completely through Digistore24 which are also your contractor. Here you have several popular payment methods to choose from.
Why IP-Symcon for control and visualization
As a Symcon Integrator, we are at your side for your project, from the planning phase through to programming.
You are also welcome to order any Symcon software, Subscriptions or Symboxes from us, we will be happy to advise you on exactly what you need and above all we give you 30 minutes of individual support!
We are absolutely enthusiastic about the people behind Symcon, their work and support, and above all the large and friendly community is more than helpful with unusual ideas.
Especially with our PHP experience from Web Development or Joomla! Extensions we can also implement complex processes.