With the Digistore Connect Joomla! Component and Digistore24 you can build different Products, Subscriptions or Package Forms on your Website.
Find and try examples on the Digistore Connect Demo Page.
Time dependent Packages & Products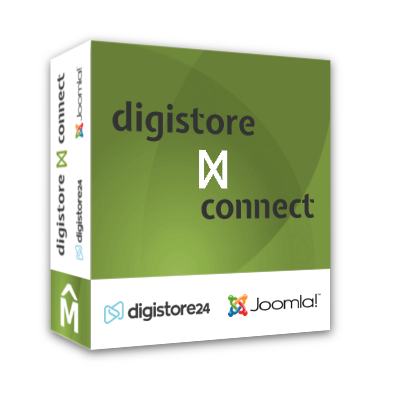 On this website, mainly time dependent Packages are used. A client can get a Joomla! Extension Package with a fixed access time and expires automatically from the Digistore Connect Component and a Cronjob. On Digistore24 the Products are one time payments.
With the newest functionalities from the Digistore Connect Extension your client can renew or upgrade itself to Packages. On Digistore24 site a new "Renew Product" can be created with own prices and settings.
In a simliar way Digistore Connect i used on https://joomisp.de. Also, Joomla! Extensions are offered there, but with a most complex Upgrade-Structure, but more easy for the clients because they only have to choose between 2 initial Products as on https://joomisp.de/en/#price.
Running Subscription Products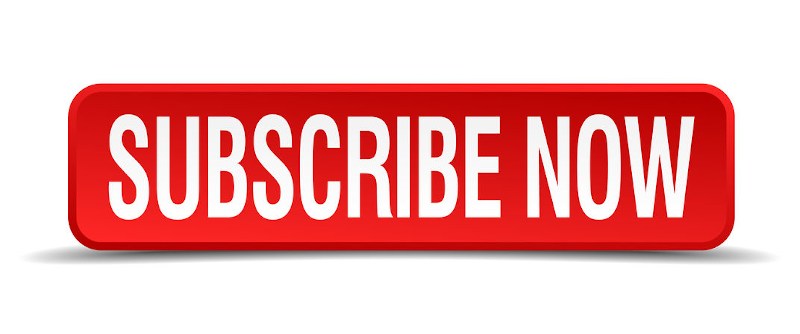 In the Webhosting area on this site, there are also Digistore24 products in subscription option behind. These runs automatically every month without an action inside the Digistore Connect Package. So there are only IPN-Calls for the statistic an overview.
Is a payment missed or canceled, a special IPN-Call gets into Digistore Connect and an Administrator can do further steps. Up to the time of the outstanding payment, however, the access remains active, so that possible terms are observed even in case of early termination.
Blog & payable Article Products
On https://nicki-daily-news.de there was a special Reading Area, shown only if you have bought a Package. Similar on https://joomisp.de/en/support/documentation where some contents are only shown if a user with proper Package is logged in.
On the first example there is also a further Joomla! Component, the Content Changer Extension.
This one makes it possible, that clients with "Current Package" sees only this contents. A Cronjob changes Joomla! Categories and/or Access Level so "Flat Packages" see all Contents, and the others only the daily ones.
So you can create extensive reading areas.
More Products & Scenarios
Surely these are only a few ways of using Digistore Connect. Just by the fact that the complete invoicing, funds and accounting are outsourced at Digistore24, as a site operator I save a lot of time and work. Not to mention transnational tax topics...
The underlying automation is absolutely comfortable, so clients can always buy desired Products and start with a little delay without having to take an administrator's approval action.
A first Partner Program on JoomISP is available where you can see a further advantage from Digistore24. With the marketplace other Partners can profit with your Extensions. The complete price calculation is done from Digistore24, my only work is one time to setup all.
You have own scenarios with Digistore24 and/or the Digistore Connect Component? Or questions how your Product ideas can be realized?
Just contact us. We can also extend this article with your ideas.