Products & Services from Medialekt
IT products and services for EVERYONE
Your contact from Saal a.d. Donau in all IT technical matters.
20 Years Medialekt - 20% Discount Campaign
On June Medialekt will be 20 years old.
We would like to thank you for the pleasant cooperation and offer you throughout the whole birthday week a
20% discount code
for
Just use the following code from 03.06.2019 up to and including 09.06.2019
M3D14L3K7
Don´t miss it!
Find more discount codes for Joomla! Extensions on ALL4Joomla!
* Support times can be collected for timely projects, but must be used up within 12 months! Valid only for online activities!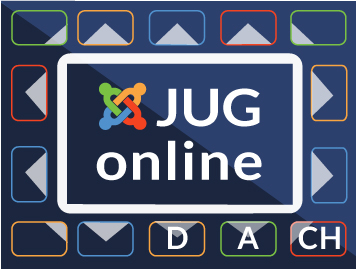 Joomla! User beware!
On 03.06.2019 from 20 o´clock I present some topics about Joomla!
At the moment following program is planned: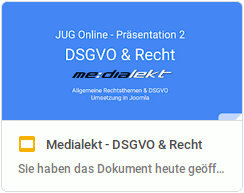 DSGVO & Law → IT Lawyer von Hohenhau
Joomla! Implementation → Roland Meier
Highlights from Medialekt
Because your needs are also ours
Divisions
Since our founding in 2006, we offer our customers professional support in the areas of computer hardware, software, networks and the internet.
The primary goal is to provide the customer with 100%, which is also his feeling at supposed to be his job. Customers include besides households increasingly companies, which e.g. can be optimally supplied with
JooWI Online
.
Medialekt Company Profile